JCVillage | The Historic Village Neighborhood in Jersey City, NJ
4595
home,page,page-id-4595,page-template-default,ajax_updown_fade,page_not_loaded,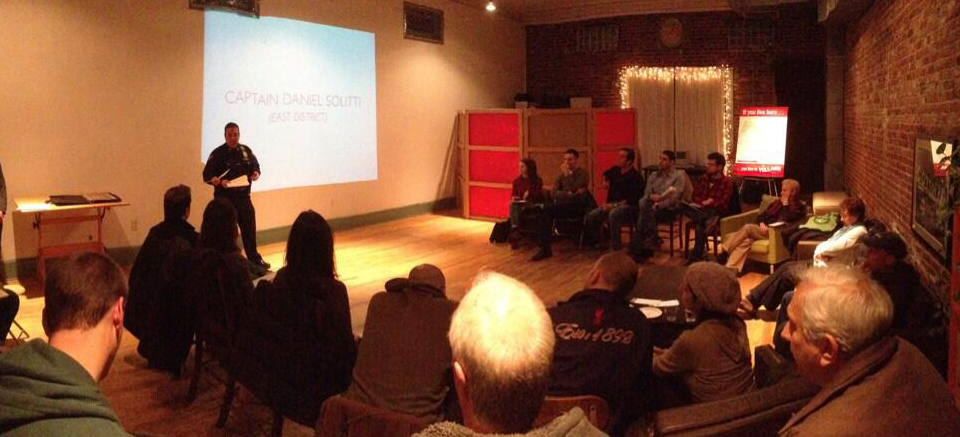 Village Neighborhood Association: May Meeting
Thursday, May 28, 2015
7:30pm – 9:00pm
365 Second Street
(Between Monmouth & Brunswick Streets)
Enter through the far left door
AGENDA
CRIME AND SAFETY
East District Captain Daniel Sollitti will discuss:
East District crime updates
Q&A
PS5 GREEN INFRASTRUCTURE PROJECT

In October 2013, PS5 teacher Albert Padilla contacted the Rutgers Water Resources Program to assist his students in developing a plan for water conservation and stormwater management at the school. Over the past 18 months, the project has really taken shape. Evelyn Chan, a parent at PS5 will update the group regarding where the project currently stands, and how you can get involved.
TRASH MOB DRAWINGS & PRIZES

In April, over 25 residents worked together to clean up the Village through our Trash Mob initiative.
Now it's time to draw names and award prizes from a handful of our sponsors (sidebar to the right). Don't miss out! Congratulations to Todd, Cassidy and Sarah for being the big winners last month.
Our next Trash Mob is this Sunday, May 31th from 9:30am – 10:30am. For full gaming details, click HERE
COMMUNITY UPDATES

Development
Mary Benson Park
Village Visioning Open House
Village Park
OPEN FORUM