JCVillage | The Historic Village Neighborhood in Jersey City, NJ
4506
home,page,page-id-4506,page-template-default,ajax_updown_fade,page_not_loaded,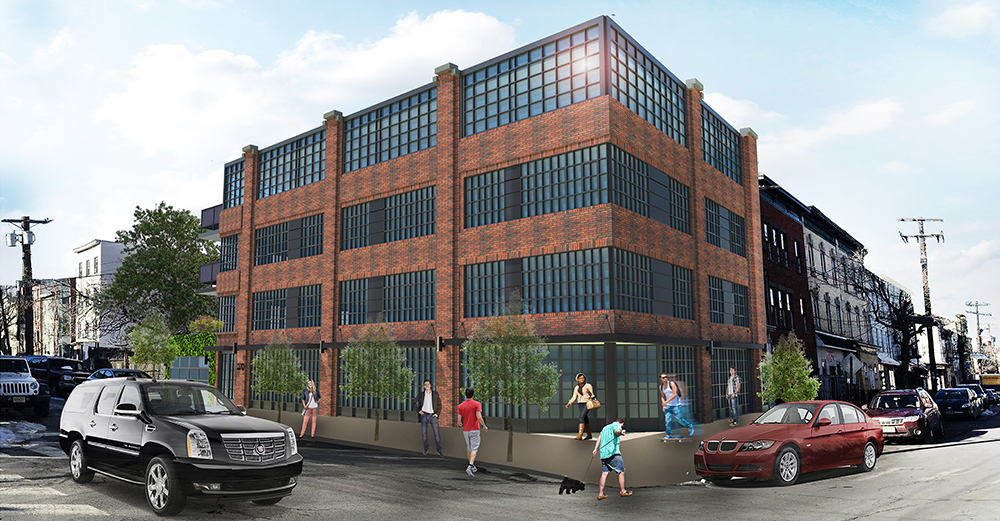 Village Neighborhood Association: February Meeting
Thursday, February 12, 2015
7:30pm – 9:00pm
365 Second Street
(Between Monmouth & Brunswick Streets)
Enter through the far left door
AGENDA
NEW DEVELOPMENT PROPOSAL FOR 105 BRUNSWICK ST.
Attorney Chuck Harrington from the law firm Connell Foley, and architect Anthony Vandermark from Minervini Vandermark will be on hand to present their plans and answer questions for the redevelopment of 105 Brunswick Street (located on the north west corner of Brunswick and First Streets). As currently proposed, 105 Brunswick Street will include a commercial unit, 9 residential units, and a 2 car garage.
Developer Q&A
GUEST SPEAKER
Jeremy Jacobsen, President, Harsimus Cove Association, will join us to discuss the HCA (which borders the Village to the east), along with some ways we see our associations partnering together in the coming year. Jeremy is also involved with Jersey City Ties, which is an organization of young(ish) professionals who live and/or work in Jersey City. The goal of Jersey City Ties is to build and strengthen the Jersey City community through a mix of social and volunteer events.
COMMUNITY UPDATES

Update on the redevelopment of 375 Fifth Street
Councilwoman Osborne's Parking Forum Initiative
Village Park
OPEN FORUM