JCVillage | The Historic Village Neighborhood in Jersey City, NJ
4365
home,page,page-id-4365,page-template-default,ajax_updown_fade,page_not_loaded,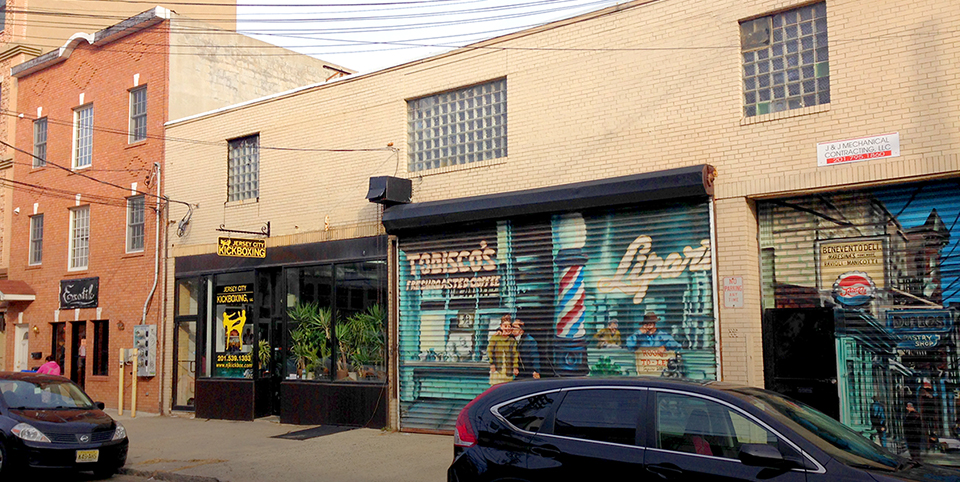 Village Neighborhood Association: November Meeting
Thursday, November 13, 2014
7:30pm – 9:00pm
365 Second Street
(Between Monmouth & Brunswick Streets)
Enter through the far left door
AGENDA
NEW DEVELOPMENT PROPOSAL FOR 124-128 BRUNSWICK STREET
GothamWest Development is proposing a revision to its previously approved plans for 124-126 Brunswick. The revision will include the addition of 128 Brunswick Street to the project. The new combined submission, 124-128 Brunswick, would replace retail on the ground floor with 15 parking spaces and increase the apartment count from 12 to 19 units. Architect Scott Mahaffey will present drawings along with the developer, Nima Nili. This is your chance to provide comments, for or against, regarding the project.
Developer Q&A
DISCUSSION OF PROPOSED ORDINANCE PERMITTING FRONT YARD VEHICULAR PARKING
Ward B Councilman Chico Ramchal has drafted an ordinance that will reduce the number of on-street parking spaces in the R1 zoning district (The Village is primarily R1) by allowing additional curb cuts for front yard parking/carports. This ordinance is set to go in front of the Planning Board on December 2nd at City Hall. Come to our meeting and let us know what you think.
NEW VILLAGE BUSINESS INTRODUCTION: CENTRADE
Centrade's Andrew Pedote, Vice President of Investments, will introduce his new business to our members. Centrade is now located to 260 Newark Avenue.
COMMUNITY UPDATES

Village Park Update
VNA Board Elections Preview
Election Officer Nomination
Development Vision Meeting Update
Mary Benson Park Playground Netting
OPEN FORUM