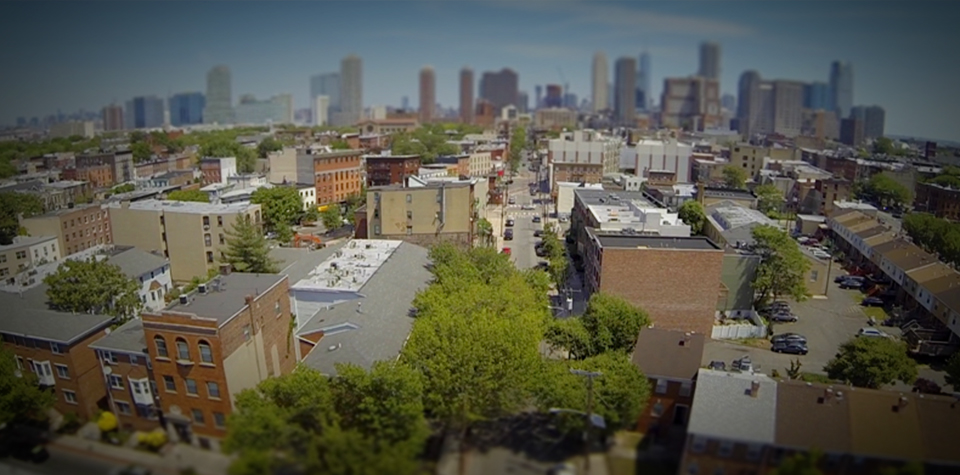 Village Neighborhood Association March Meeting
Thursday, March 10, 2016
7:30pm – 9:00pm
365 Second Street
(Between Monmouth & Brunswick Streets)
Enter through the far left door
AGENDA
REVISED R-1 (NOW R-5) ZONING DISCUSSION FOR DOWNTOWN.
Tanya R. Marione, AICP, PP, Principal Planner, Division of City Planning will lead the discussion of the final version of the revised R-1 zone (now R-5) downtown before it goes to the Planning Board on 

March 22nd
NEW DEVELOPMENT PROPOSAL FOR 305-310 FIRST ST.
Developer Jeff Zak and architect Jak Englese will be presenting concept plans for their First and Coles Streets site. There will be a number of façade schemes shown. The proposed plan is 5 stories and will occupy the 100 ft by 75 ft corner site
NEW DEVELOPMENT PROPOSAL FOR 270-272 NEWARK AVE.
The developer and architect will discuss their proposed new ground-up (6) story development plan with (1) ground level retail and (5) residential floors above at the corner property on Newark Ave. and Monmouth St.
NEWARK AVENUE PEDESTRIAN MALL
Brian Platt from the Mayor's Office and the Office of Innovation is circling back with local neighborhoods in close proximity to the pedestrian mall to get feedback about this last iteration, and to discuss their plans for the future use of the mall.
COMMUNITY UPDATES

Village Park Ribbon Cutting Date Announced!
HDSID Expansion Update
Beautification Committee Update
OPEN FORUM