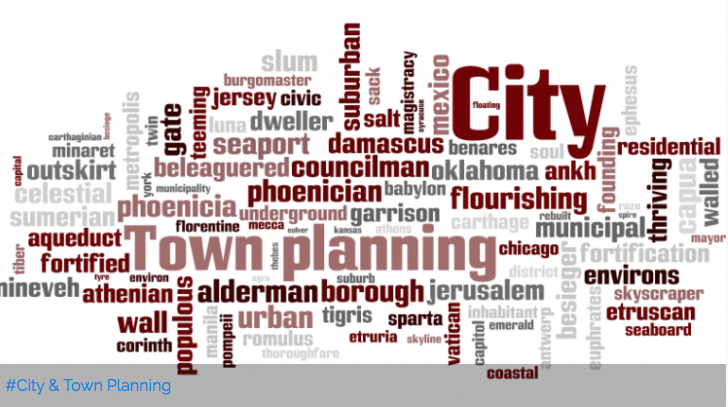 The Hudson County Open Space Trust Fund grant application submission deadline is quickly approaching, and we need your support.
Please click on the image above to be redirected to an online petition in support of available HCOS funds being granted to the renovation for the First Street Park in The Village section of downtown Jersey City.
The petition contains all of the background material about the park, so I ask you to please read it over and sign.
Support from the entire downtown Jersey City area is vital, so PLEASE spread the word!